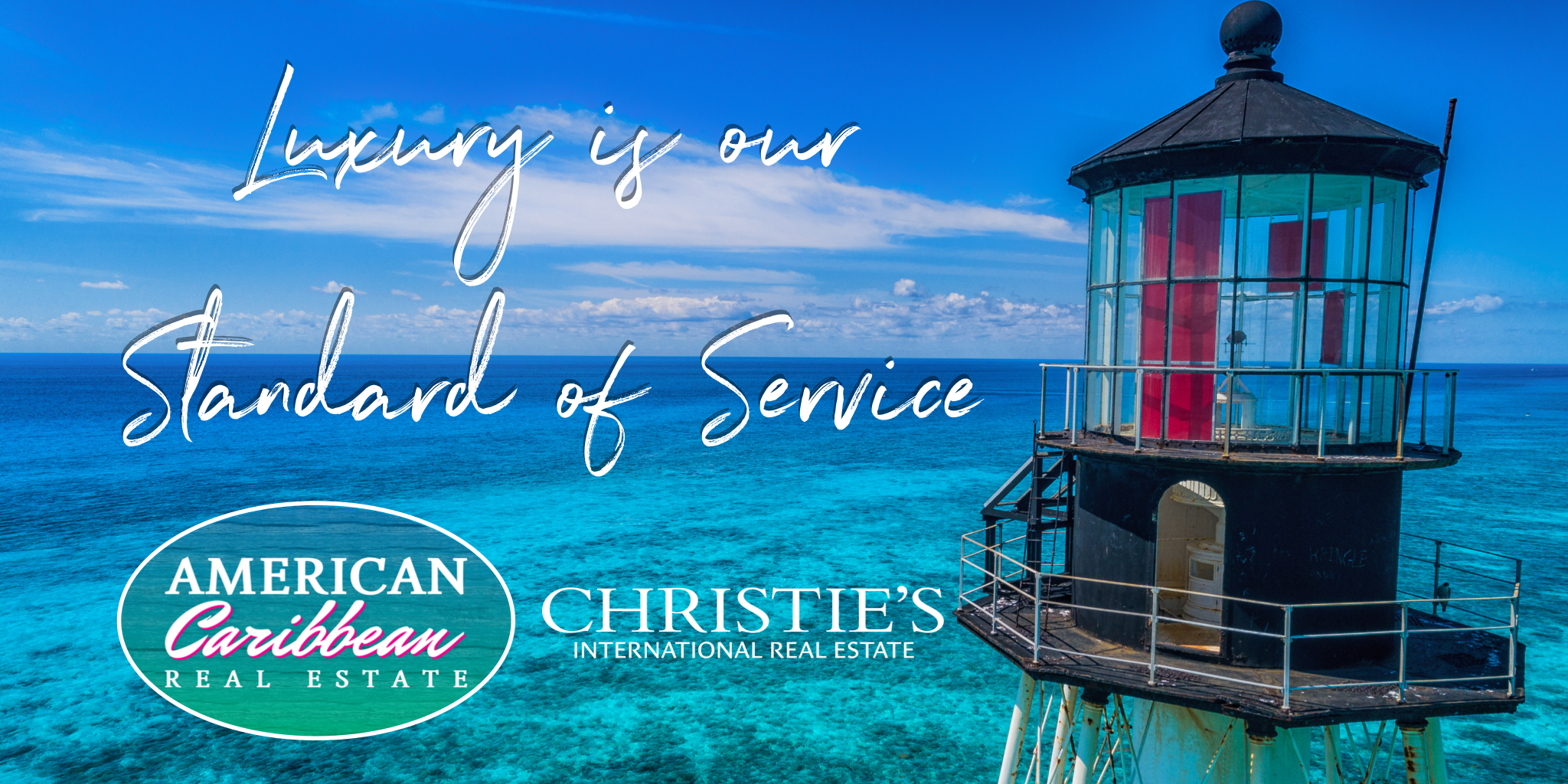 Have you heard the news…the Florida Keys are targeting the
next phase to re-open the Keys June 1st
At American Caribbean, Christie's International Real Estate we have used this time to enhance our marketing and develop more innovations. Through a team collaboration of our offices, marketing department, and agents, we had no lapse in service or services, to the contrary, we became better.
In times of uncertainty, we want to assure you that we are taking all measures to safely sell and creatively market our properties at American Caribbean Real Estate. For those of you not ready to come to us in person, we can still bring our properties and expertise to you!
It is not about us – it is about you! How can we help you?
Innovation and experience from American Caribbean Real Estate are the hallmarks of our success!
Locally Respected ~ Virtually Connected
Introducing New Innovations, 360-Degree Tours!
We want to share how our marketing is crushing the curve from traditional methods. This awesome technology will give you the feeling of being here with us in the home. Walk the property at your leisure, check out the appliances, the bathrooms, and the views all from your phone, iPad, laptop, or computer! Latest technology in viewing homes – Why list with another Brokerage when American Caribbean has it all! How can we help you?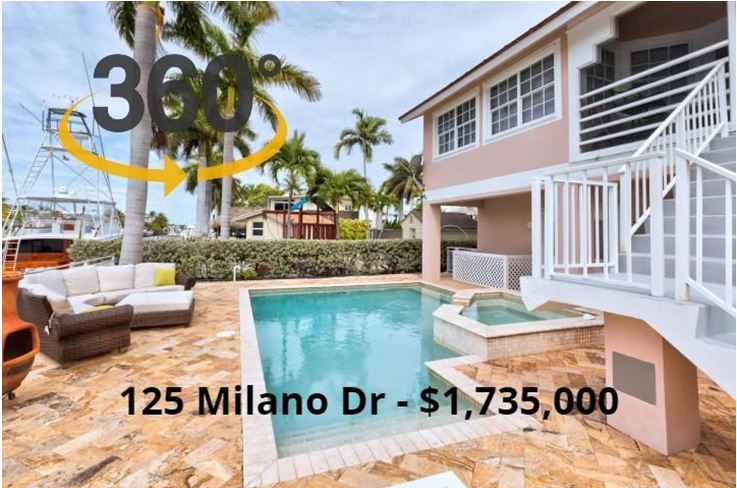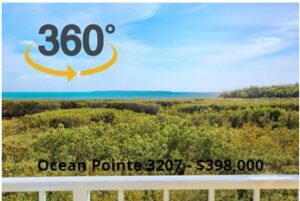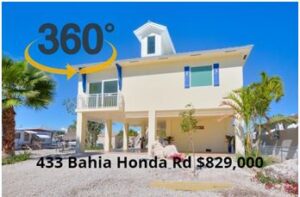 Tour of Keys Homes For Sale!
We understand right now that you may not be able to come to us in person, allow us to bring our properties to you! Our realtors are available to consult with you via a zoom meeting about our market, and our property offerings. All transactions can be handled electronically. We can email properties tailored to your needs and budget. All transactions can be handled electronically. Until we meet again, or for the very first time, let us show you the Florida Keys.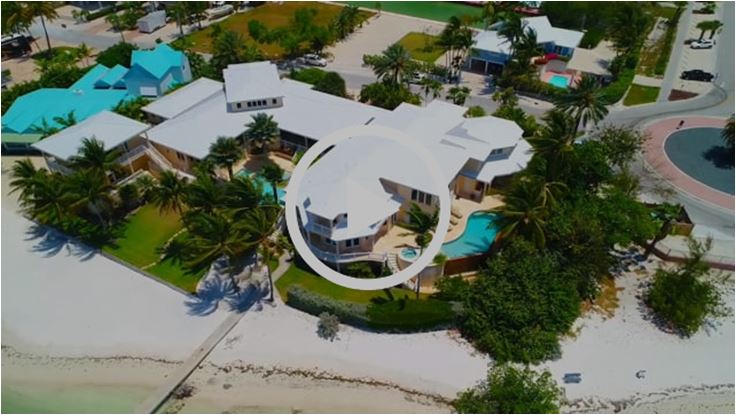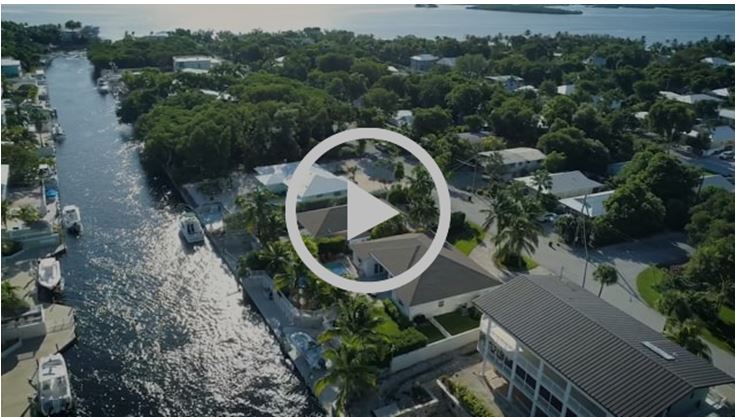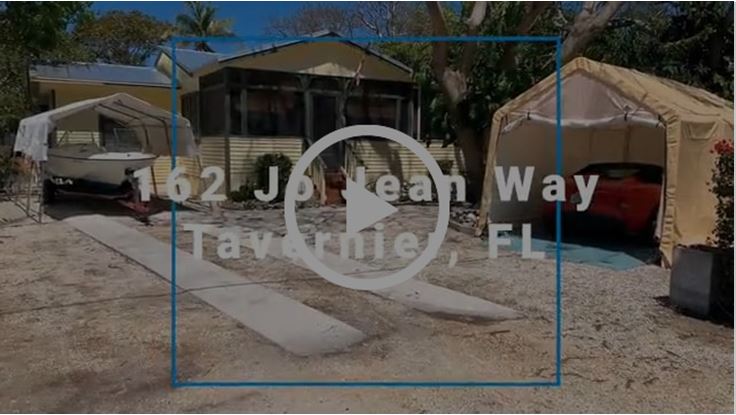 We are #KeysStrong
Take a look at our special edition of the Island Collection of Homes, Florida Keys Living, online edition featuring virtual property tours! Just look for the Play Button on properties with this feature. As always, we are here for all your real estate needs and look forward to seeing you again soon!
www.TheKeysIslandCollection.com