American Caribbean Real Estate: Florida Keys Luxury Leader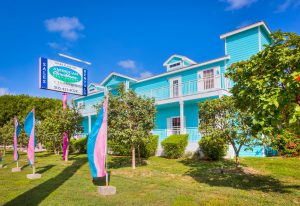 Established in Islamorada in 1987, and with two locations in the Upper Keys, American Caribbean has become recognized as an industry leader in the Florida Keys' marketplace, with billions of dollars in closed sales and listings. This credit goes to our dedicated sales team and administrative staff.
We believe that training and continuing education are the hallmarks of a successful real estate operation, and the recent record-breaking years we have had confirm that belief!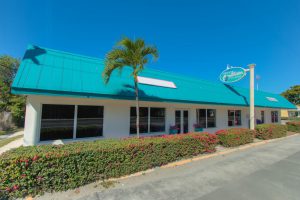 In the ever-changing world of Florida Keys' land-use regulations, we are proud that our agents have extensive, up-to-date knowledge and can discuss these important issues with our clients and customers.
Our office employs an administrative staff that is second to none in the Upper Keys. In-office administrators provide our associates with technical and logistical support. And our full-time in-house marketing department promotes our office, our associates and our listings – your property – using high tech, cutting-edge marketing strategies.
What does all this have to do with selling and buying real estate? Here at American Caribbean Real Estate, we are proud to have a team of professionals, all very individual in their interests and personalities but common in their goal: to make your real estate buying or selling process a successful and satisfying one.
We provide our customers with a personal level of service that keeps them coming back to us and referring their friends and family to us.