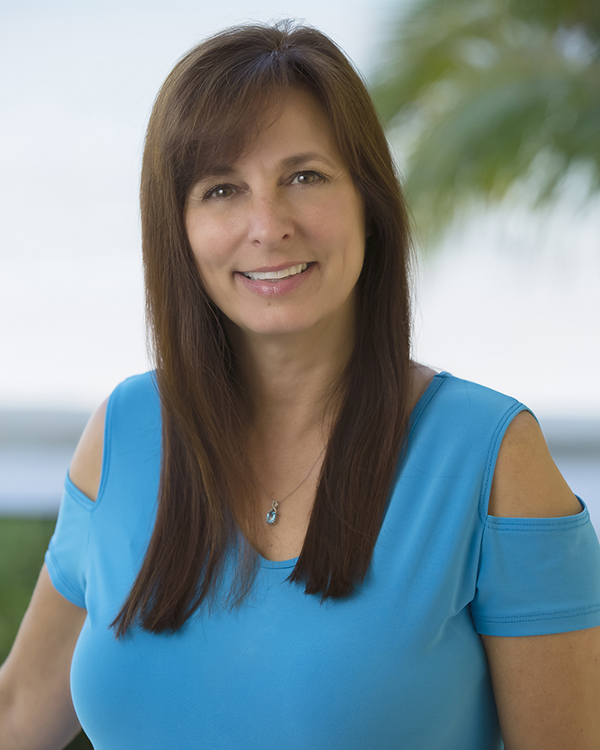 I have been selling real estate in the Florida Keys for over 25 years and have been a Real Estate Broker since 1991. I love our Keys 'community and believe being involved is important personally and professionally.
I currently serve as President of Marrvelous Pet Rescues, a non-profit that we started in 2007 with many like-minded animal advocates. We use our housing talents to not only find people the right homes, but also homes for the many animals in need. My husband, Brad, and I have fostered over 50 dogs before helping them reach their forever homes. I am also proud to serve on the Board of Directors for Mariners Hospital, Island Dolphin Care and the Advisory Board of First State Bank. I am a past Chairman of the Board for the Key Largo Chamber of Commerce, past board member of Habitat for Humanity of the Upper Keys, and also served on the tourist development committee for Key Largo.
I am very fortunate to be able to work with a team of real estate professionals at both my American Caribbean Real Estate offices; in Key Largo (formerly Marr Properties) and in Islamorada. This makes going to work every day not only rewarding but also enjoyable. We use unique marketing, local knowledge and continued education as well as our global connections through affiliations such as Christie's International Real Estate and the Luxury Real Estate network to sell our properties and offer our clientele the highest level of service and integrity. I enjoy the island community and lifestyle, but when getting off the island it is usually to take my three horses to a Florida state park or forest for trail riding.