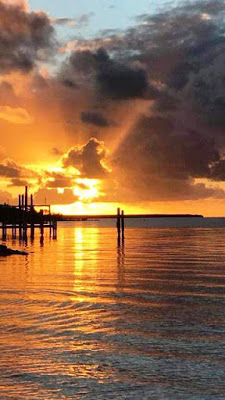 How and where are you spending the Presidents' Day holiday?
As today's photos taken by our American Caribbean real estate agents attest, all is warm and sunny in the Florida Keys!
Today's temperature is  82 and tomorrow will be 81 here in key largo, Tavernier and Islamorada.
Let our agents help you find your home in paradise!